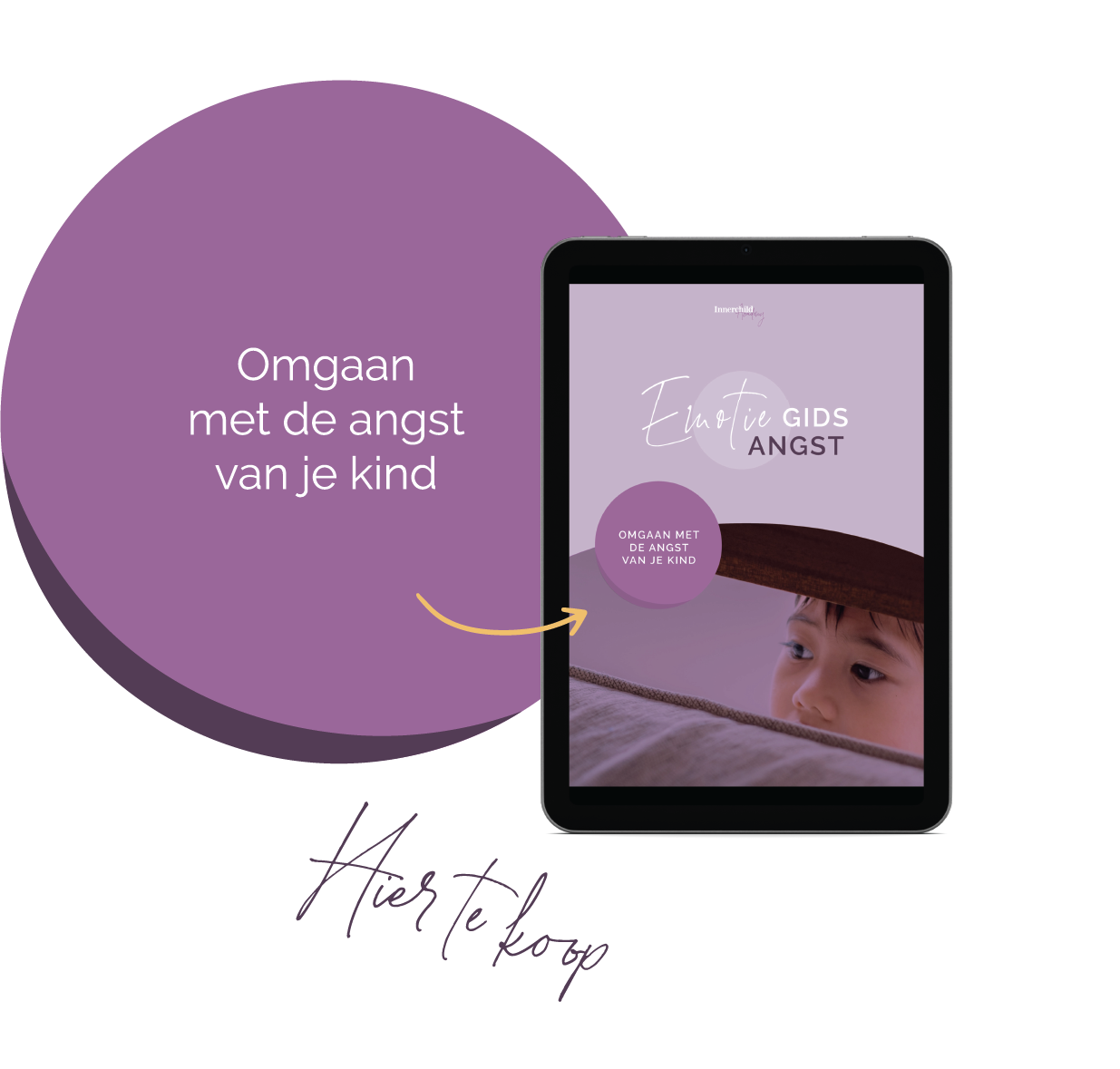 Hoe maak je onderscheid in angst en schrik?
Hoe voorkom je dat je je kind angst aanpraat? En hoe begeleid je je kind met angst?
Deze Emotiegids Angst helpt je hierbij!
Strenger zijn

Of juist alles loslaten? 
Een kind dat angstig is, laat dit soms op een heel andere wijze zien. Misschien doet je kind heel bazig en probeert jouw kind juist om controle te krijgen over van alles. Het kan ook zijn dat jouw kind onzekerheid laat zien en het lastig vindt om nieuwe dingen te proberen. Het zou dan goed kunnen dat je eigenlijk te maken hebt met angst die zich vermomd heeft als iets anders. Voor jou als ouder is het belangrijk dat je dit leert te herkennen zodat je goed kunt reageren. Want daar heeft jouw kind de meeste baat bij.
In de praktijk zie ik regelmatig kinderen met angst. Ik zie dan ook de ouder (-s) die daarmee worstelt. Moeten ze juist strenger zijn? Of misschien juist tijdelijk alles loslaten?
In de Emotiegids Angst vertel ik je hier meer over. Over dat wat je als ouder kunt doen en ook dat wat je als ouder juist niet moet doen, omdat het een valkuil is waar veel ouders onbedoeld instappen.
HIER TE KOOP
EMOTIEGIDS ANGST
€7,-
Als iemand in het gezin last heeft van angst, dan heeft dan
invloed op iedereen in het gezin.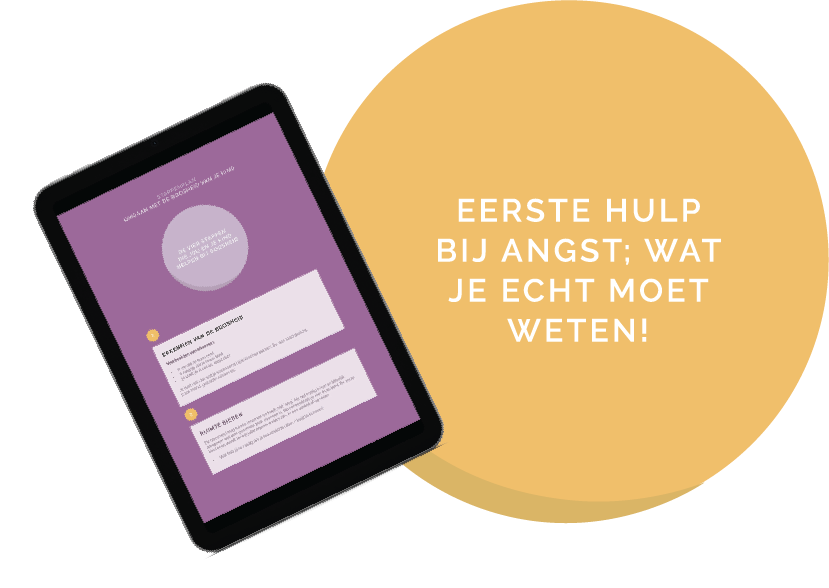 Emotiegids Angst
Schaf hier de Emotiegids Angst aan
en help je kind minder angstig te worden